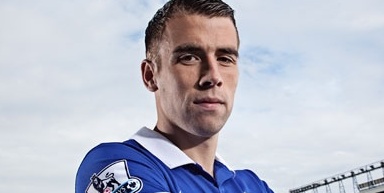 Seamus Coleman will not move to Manchester United for now, that's according to reports this morning.
Ther tablots are suggesting that if the Reds want the Killybegs full back they'll have to up their offer.
It's understood Louis Van Gaal has put the Irishman on his shortlist and wants to offer £20 million pounds for Coleman.
Everton are expected to stick to their guns and their policy of selling when they want, not when a big club comes calling.