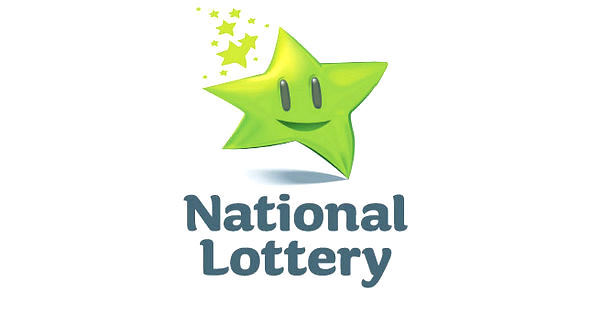 A total of 77 thousand euro in grants have been announced for healthcare-related and social care services in Donegal.
40,000 euro has been allocated to the Donegal branch of the Irish Wheelchair Association, 20,000 euro to the Northwest Alcohol forum,10,000 euro to the Letterkenny Youth and Family Service and 7,000 euro to Inishowen Development partnership.
The money comes from the latest round of National Lottery Grants and will be used to help provide equipment, upgrade facilities and provide health related services.