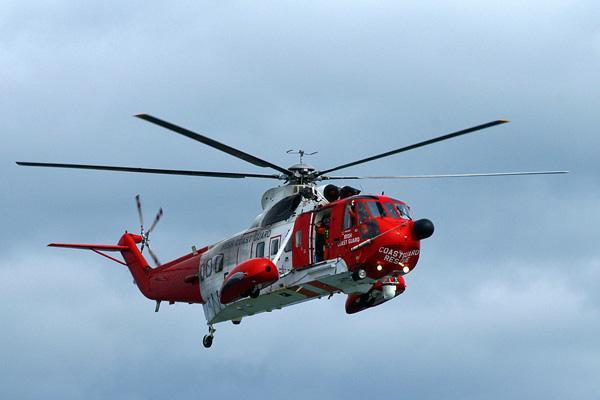 Four fishermen have been rescued off the coast of Donegal after their fishing boat sank.
The men were fishing off Malin Head when their boat capsized. The accident happened just after 9.20am.
The 118 helicopter and the Shannon Class and Greencastle Lifeboats were quickly on scene, but luckily the men where rescued when another fishing boat in the area managed to save them.