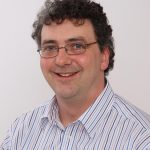 It's been said water charge protesters are on the verge of success amid estimates that 30 per cent of households are yet to register.
Irish Water is refusing to release full details on how many people have paid the charge so far - with just six days left until applications for the conservation grant close.
Those who don't register will not receive the 100 euro grant from the Department of Social Protection.
Donegal Deputy Thomas Pringle is urging the people of Donegal to remain strong as the deadline approaches: