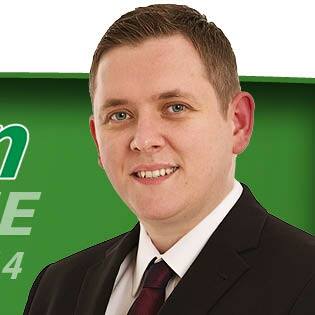 A group of residents in Castlefin have launched a petition after vacant council houses in the area had new doors and windows installed while occupied properties did not.
The residents in Emmett Park are petitioning the Council calling for equality in how repairs and upgrades to social housing is carried out.
They are being backed by local councillor Gary Doherty - he says the Government must immediately make funding available for the retro-fitiing of PVC windows and doors to all County Council housing stock.
The councillor believes the Emmett Park petition will be replicated across Donegal: