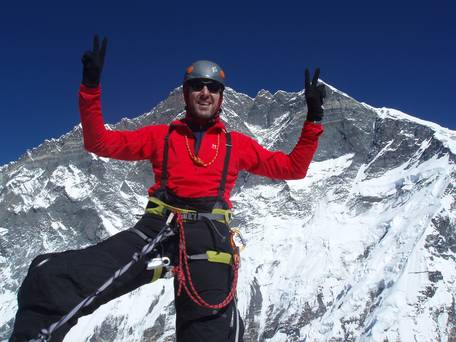 Letterkenny's Jason Black has arrived in Pakistan to take on the world's second highest peak and we will be with him every step of the way!

He is hoping to be the first Irishman to reach the summit since Ger O'Donnell in 2008 who sadly lost his life making the descent from the perilous mountain.
You can follow Jason's blog daily online here at highlandradio.com and with audio updates daily on the Lee Gooch show after 5pm.
Lee sat down for an extended chat with Jason the day before he departed on his adventure - you can view the interview below: