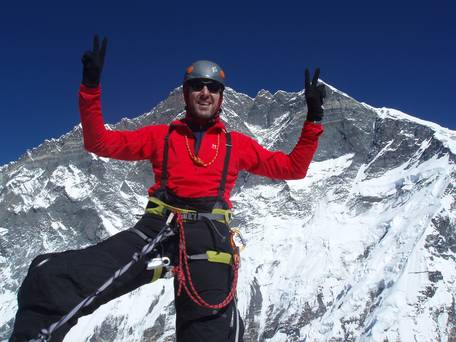 A Donegal mountaineer has set off in his attempt to climb the most dangerous mountain in the world.
44-year-old Jason Black from Letterkenny will begin the ten week attempt to climb K2 this week with an experienced team of international climbers.
Although Mt Everest is taller, many mountaineers believe that the K2 climb is more hazardous and one in three perish on the mountain.
Speaking to Lee Gooch over the weekend, Jason said he knows the challenge his taking is extremely dangerous: