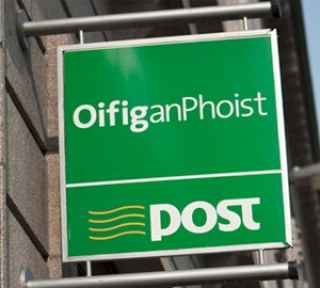 Post Offices around the country need to "diversify and modernise" in order to attract new customers.
A government commissioned report published this morning examines the mounting pressures being faced by Irish post offices, 24 of which closed between 2011 and 2014.
It found that of the 1,100 post offices in Ireland, the vast majority of transactions are carried out in just 300 of them.
Minister for Gaeltacht Joe McHugh has welcomed the report and says post offices need to embrace change of consumer habits: