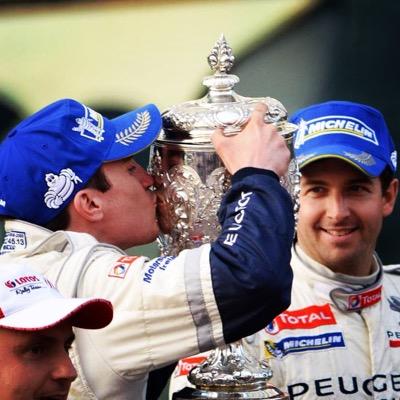 Waterford's Craig Breen has confirmed that he will not be taking part in this year's Joule Donegal International Rally.
He tweeted: "Unfortunately we have had to withdraw from Donegal to concentrate our efforts on Ypres.. Hope to get back there soon, best of luck to all!"
Breen is enjoying a very successful year and last month along with co-driver Scott Martin he won the FIA ERC Sata Rallye Azores.
Breen is now turning his attention to the Ypres Rallyin Belgium from June 25th-27th.