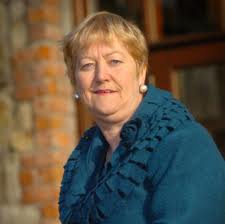 The new Chair of the Inishowen Municipal District is Fianna Fails Rena Donaghey.
She was selected earlier this week.
The newly elected Chair says there are a number of priorities for the coming year, and she will be lobbying to have adequate investment into the area to allow meaningful work take place.
Cllr Rena Donaghey says there has been some important world done in recent years, but there is much more to be done so that Inishowen can reach its potential.....