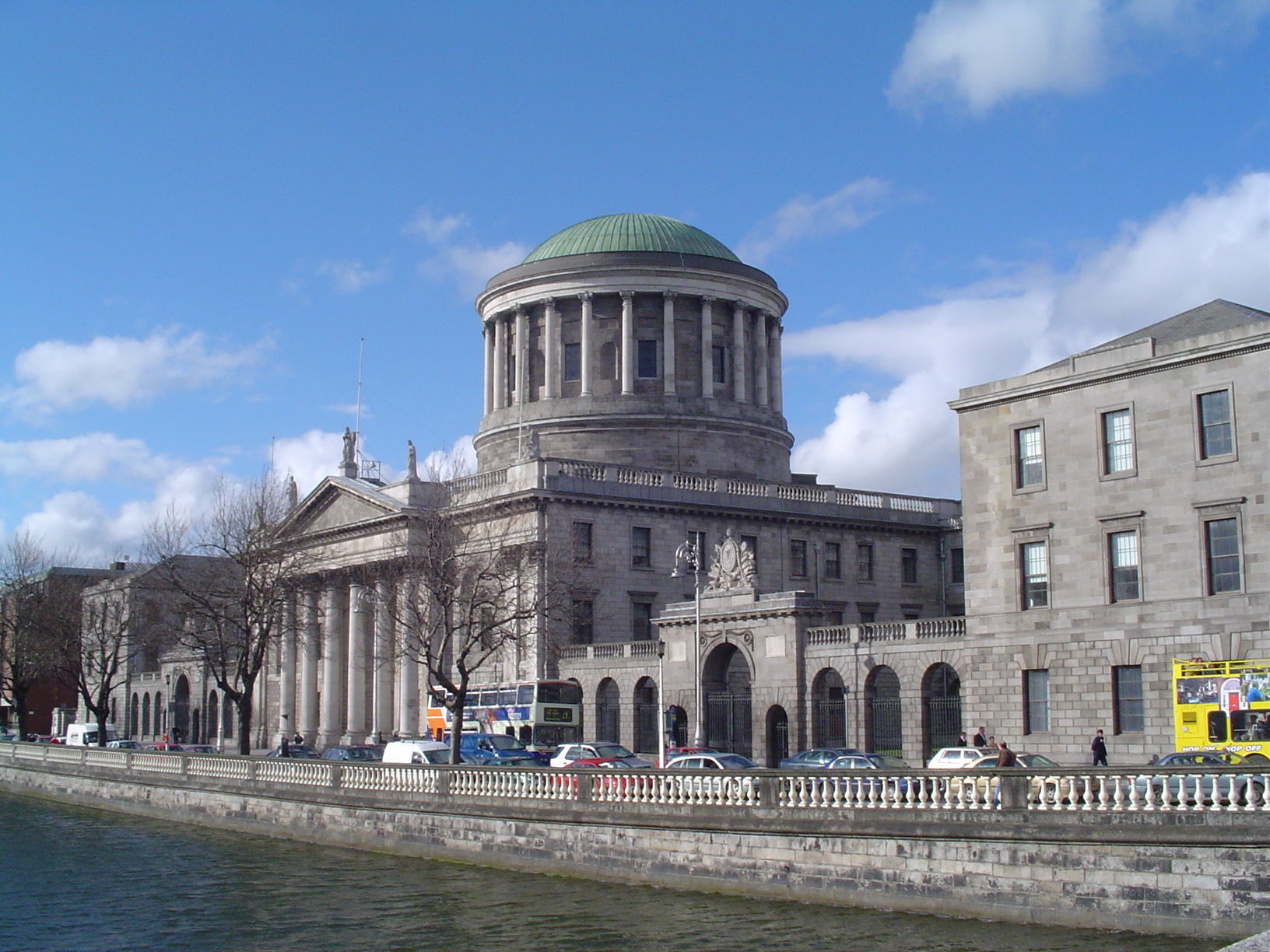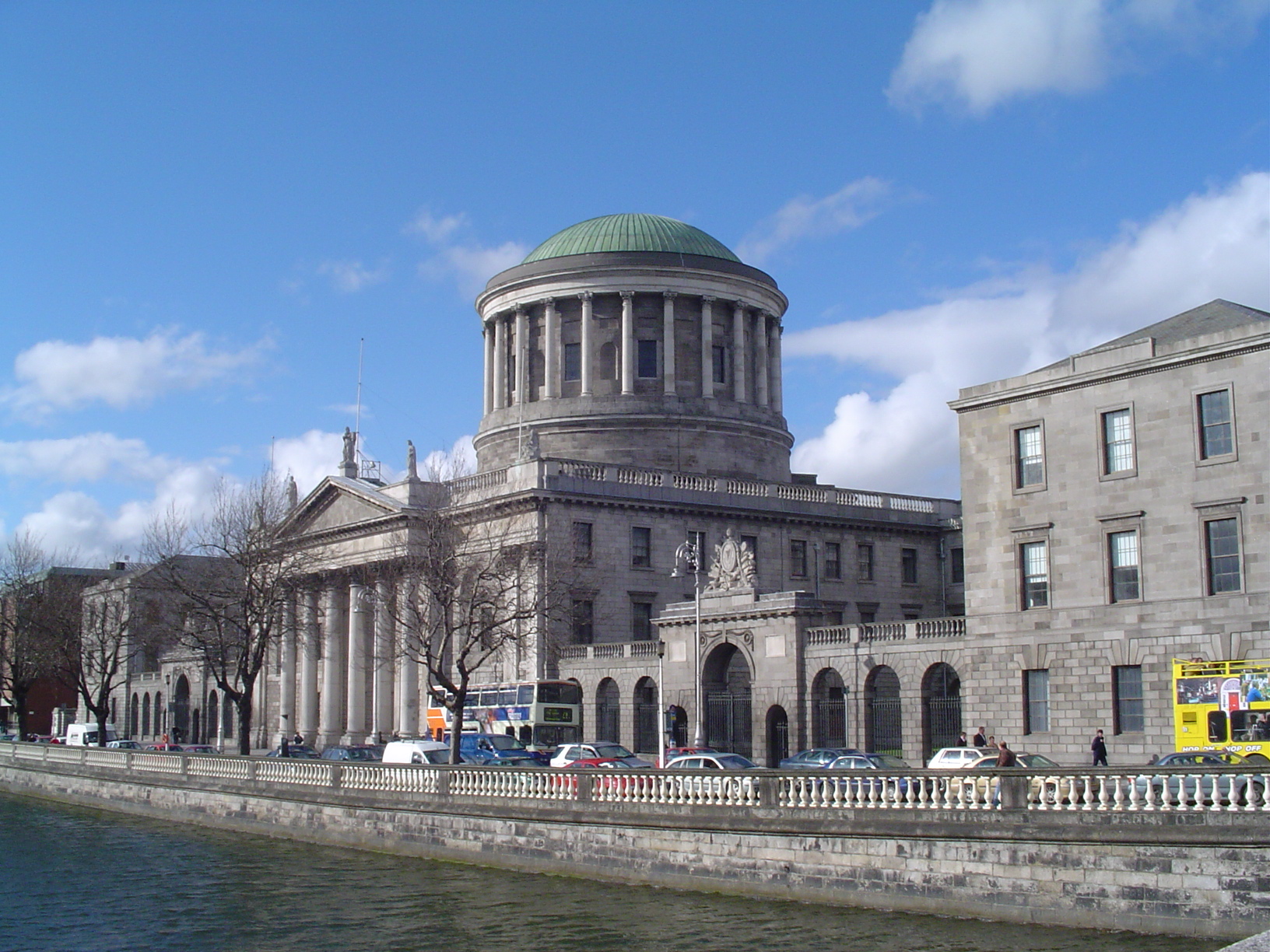 The High Court has heard that a mother of 3 died from breast cancer after 2 missed opportunities to diagnose the disease at a breast check clinic in Co Donegal.
34 year old Melissa Hamilton died in September 2011, 8 days after giving birth to a daughter by emergency caesarean section.
She was diagnosed in August 2011 having first attended her GP complaining of a sore right breast in late 2009.
Her family are seeking damages from the GP who treated her and the HSE for delayed diagnosis.
The court has heard liability was admitted in a letter last month.
Francesca Comyn was in court...............