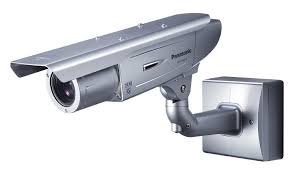 Donegal County Council is asking the Department of the Environment to make funding available to install CCTV systems at residential estates in Letterkenny where crime has become a problem.
The council is also set to expand its dialogue with residents in various estates, particularly those where Neighbourhood Watch schemes are established or planned.
The issue was raised by Cllr Dessie Shils this week, who says the the installation of CCTV systems at the entrances to these estates would help in both detection and crime prevention............