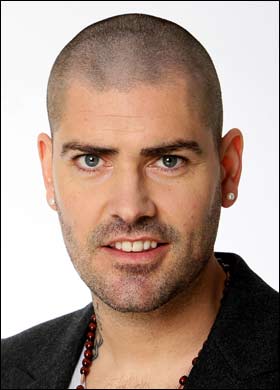 Former Boyzone member Shane Lynch has launched a crowdfunding campaign to help raise money for his debut solo album.
For those of you not in the know, a crowdfunding scheme works like so - fans pledge money to aid a certain project, and in turn receive benefits.
A 15-minute Skype call with the 30-year-old singer is one of them.
"Talk with Shane Lynch for fifteen minutes on the phone about any subject you please. Music, TV, the debut solo album; the choice is yours," the offer reads.
There is also an array of other options available for fans, ranging from signed a signed guitar to a day at the races. (only available to UK fans unfortunately)