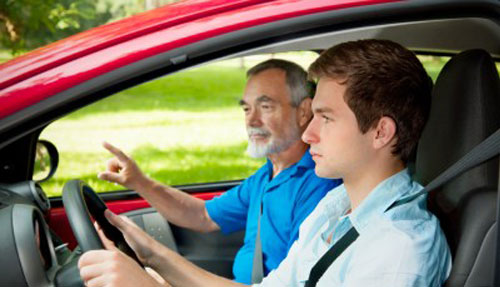 The government's being urged to expand a scheme that's had a dramatic impact on the number of dangerous driving incidents in County Donegal.
Co-ordinators of the Pro-Social Drivers scheme will present their case before a joint sitting of the Oireachtas Transport and Justice Committees today.
The project which is based in Letterkenny says its work with convicted dangerous drivers has hugely reduced the number of repeat offenders.
They're calling for the scheme to be rolled out in other parts of the country.
Gary Doggett says their programmes can help to save lives: