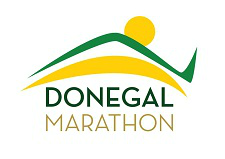 The Donegal Marathon Information Roadshows start this evening at the LYIT in Letterkenny.
The Marathon and Half Marathon's take place on Sunday 23rd August and the roadshows will provide all the information required for preparing to the 26 miles in Donegal.
The event will include everything from registration, route and time details, pre marathon injury prevention, fuelling for your marathon and lots more.
There will also be experienced distance runners on hand to answer any queries.
Tonights roadshow starts at 7pm at the LYIT and they will continue on 17th June at Buncrana Youth Club and on 27th June at the Abbey Vocational School, Donegal Town.
More details are available on their website www.donegalmarathon.ie.