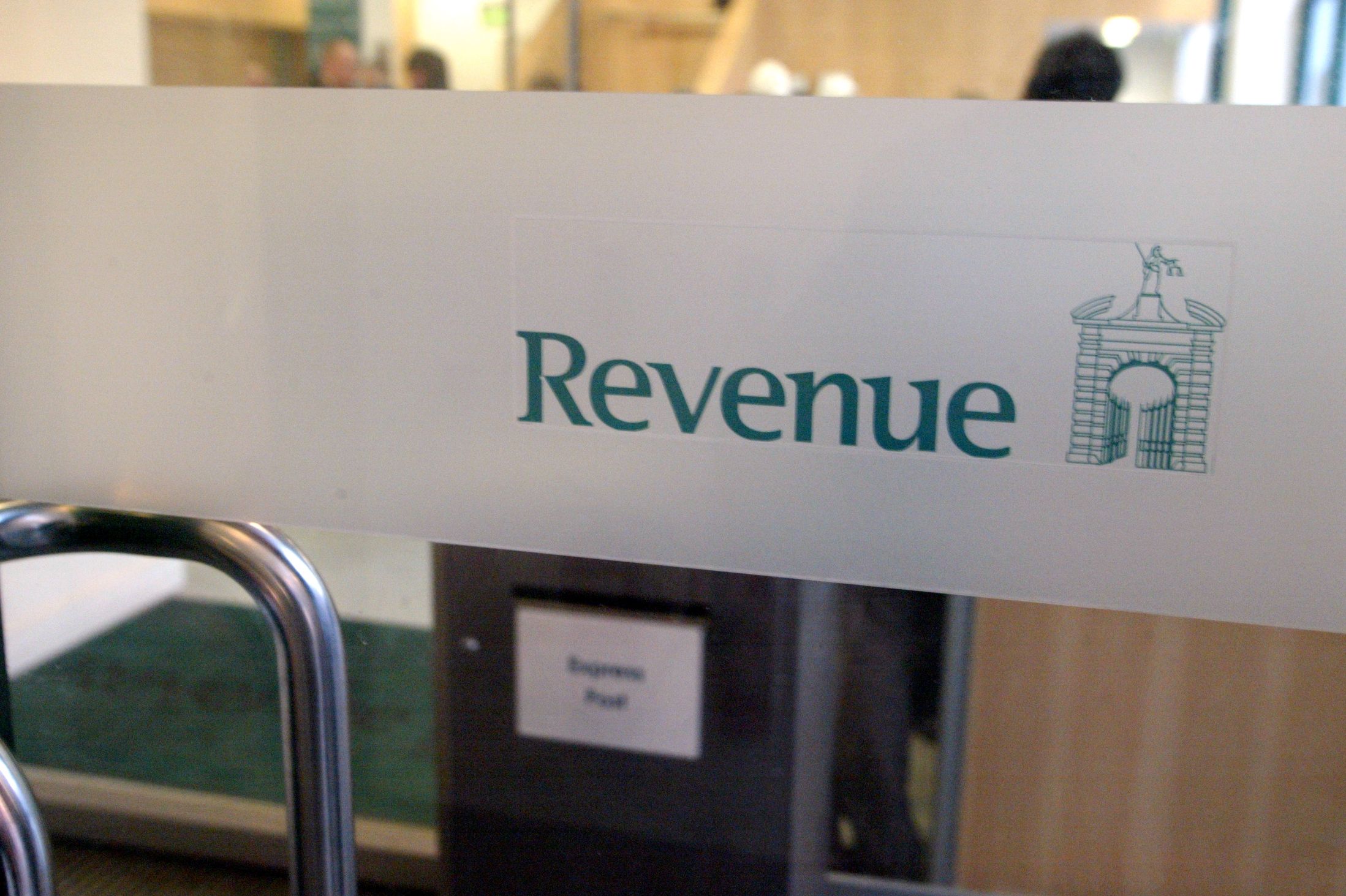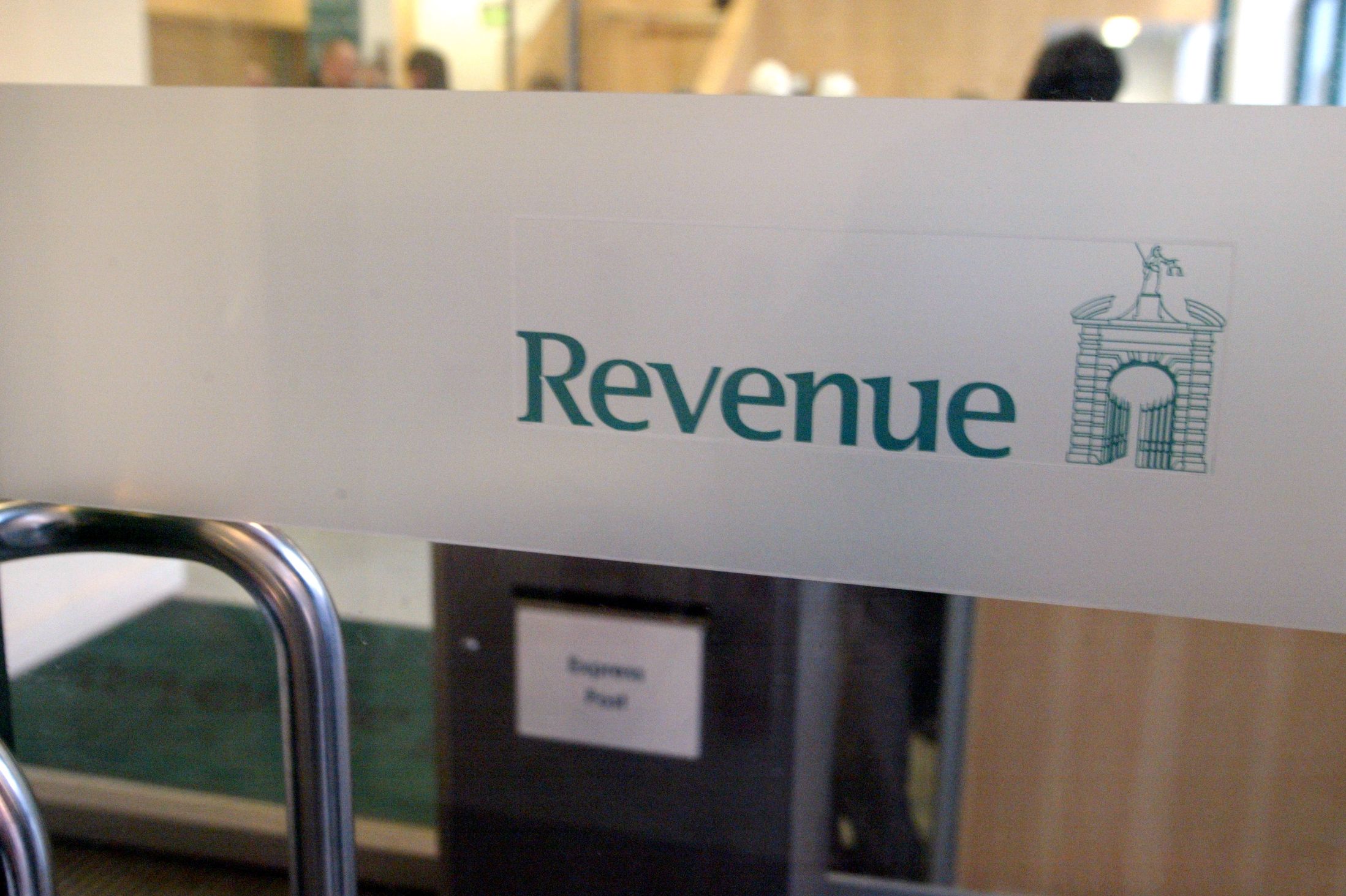 The latest Tax Defaulters list from Revenue shows 7 settlements in County Donegal totaling over 700 thousand euro.
The biggest settlement with Revenue was from Isla Lane Limtied a property developer with an address at Pearse Road in Letterkenny - the €201,317.00 settlement stemmed from a Revenue Audit Case for the underdeclaration of VAT.
Anthony John Conaghan, a car retailer from Kinletter in Ballybofey settled for €144,852.00 for the underdecleration of VAT.
Ann Sweeney, a publican from The Manse, Dunfanaghey handed over €143,329.00 for the underdecleration of VAT and PAYE/PRSI.
In other cases, Alphonsus Peter Byrne of Killygordan settled for €74,675.58, Joseph Terence Ponsonby of Glencar Shopping Complex for €72,541.02, La Fantasia Cafe Italia on Justice Walsh Road for €39,912.28 and Pauric McGee a Car Retailer in Dreenan Ballybofey for €35,000.00.