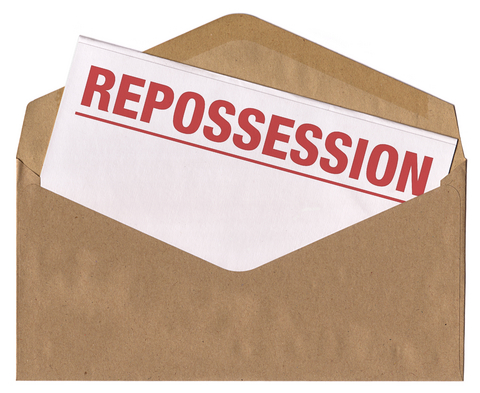 Latest figures show almost 4 family homes are being repossessed or surrendered in Ireland each day.
The figures from the Central Bank show that 351 homes were repossessed or surrendered in the first quarter of 2015.
Highlighting the issue, Donegal Deputy Pearse Doherty also expressed concern that the banks are relying more on split mortgages and arrears capitalisation when they do agree restructurings.
He says the government has promised action but the figures show for many it is far too late: