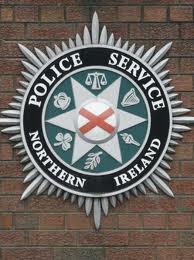 An 18 year-old man has been arrested in connection with a road crash on the A5 between Newbuildings and Magheramason last night.
Two cousins male cousins, aged 19 and 21 from the Donemana area near Strabane, died in the crash.
The 18-year-old male driver of the car and a 16-year-old girl, who was a passenger, are in a stable condition in hospital.
Police have confirmed that a man aged 18 has been arrested on suspicion of dangerous driving causing death and dangerous driving causing grievous bodily injury
The investigation is being led by Chief Inspector Alan Hutton: