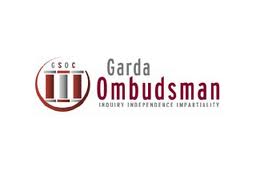 An independent review is to be launched into two of GSOC's investigations, following the death of a garda sergeant who was the subject of a probe.
Sergeant Michael Galvin took his own life at Ballyshannon Garda Station in Donegal last Thursday.
According to the Irish Independent, Srgt Galvin was not aware he had been cleared of any wrong-doing in the investigation into a fatal road traffic incident in Ballyshannon on New Year's Day.
The Garda Ombudsman reached the decision five days before his death, but had not issued a letter confirming this.