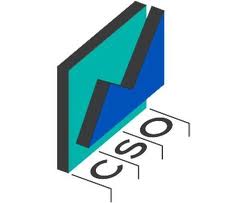 A Donegal born economist has said that a CSO study into income levels proves that the county is one of the poorest in the state.
The recently published CSO figures looked at incomes per head across the country between 2000 and 2012.
It calculated income per head for each county, made up of wages, the earnings of the self-employed, rents, dividends and interest.
Dan McLaughlin is a native of Co. Donegal who lectures in economincs and finance at the Dublin Institute of Technology. He studies the figures extensively: