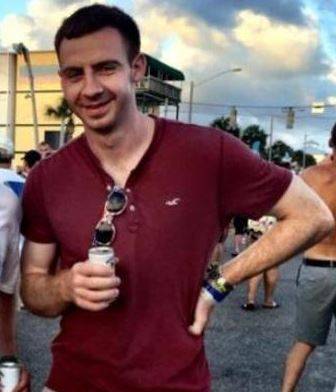 Police in America and in England say they are concerned for the safety of an Irish man missing in Florida.
In a statement police in Essex said 29-year-old Ciaran O'Donnell, originally from Milford in Co Donegal, said family and friends have been unable to trace him.
He was last seen in the Panama City Beach area on holidays last Monday.
Ciaran had been living and working recently in Basildon, Essex.
"We're concerned for the welfare of Ciaran O'Donnell who has gone missing while on holiday in the Panama City Beach area and are appealing for anyone who may have been there recently and seen him to contact us," said a spokesman for Essex police.
Ciaran was in Florida on holidays.
He's 6ft 2in tall and of slim build with ginger hair.
Family and friends of Ciaran began a social media campaign this evening which they hoe will help spread the word about Ciaran's disappearance in the hope somebody somewhere has seen him.