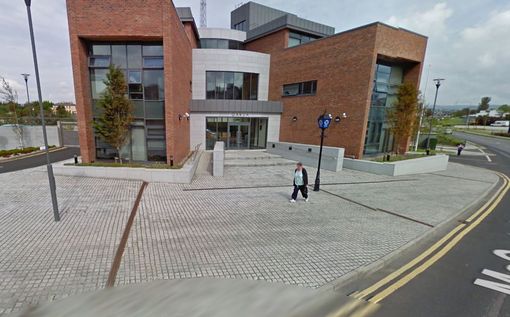 A number of plants, believed to be cannabis, have been found growing on land across the road from Buncrana Garda Station.
Gardai confirmed that the discovery was made as the land, situated along McCarter's Road in the Ardaravan area of the town, was in the process of being "cleared" by workers.
He said the unspecified number of plants found are "believed to be cannabis" and confirmed Gardai removed them and are investigating the find.
The location, opposite the Garda station as well as the Department of Social Protection offices, had been earmarked for a major development a number of years ago but this never went ahead.
It is understood it is now owned by NAMA.
Buncrana Garda Station is the Garda headquarters for the Inishowen peninsula.