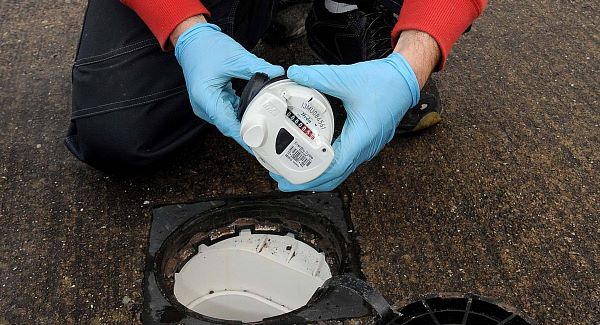 Irish Water has confirmed that it has suspended the installation of water meters in parts of Co Donegal.
The utility claims there has been "targeted aggression" towards staff installing the devices recently.
Irish Water claims that workers employed by GMC Sierra were targeted by individuals in parts of north and west Donegal.
In a statement they say a number of instances of targeted aggression towards individual members of the metering teams in the Inishowen and Glenties has resulted in the temporary cessation of works.
This work will be rescheduled at a later stage to enable works to be carried out in a safe manner.
To date in excess of 70,000 water metres have been installed in the north-west region.
Irish Water said most of the metering teams are local workers and the safety of staff and the staff of our contractors is of paramount.
In the statement they thanked workers for their professionalism and dedication and they say that all incidents have been managed in an appropriate manner and that the overall targets for the metering programme continue to be met within the demanding quality standards.
Irish Water says individual incidents, most notably an incident in Moville last week, have been reported to the gardaí and are being investigated.
It's believed the suspension of metre installion in parts of the county will costs dozens their jobs temporarily.