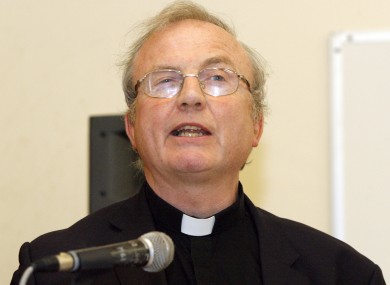 The Bishop of Derry has said churchgoers can vote Yes in this week's referendum on same-sex marriage 'in good conscience'.
Donal McKeown was representing the No side this morning in a debate on the  Shaun Doherty Show.
The Catholic Church is arguing in favour of a No vote, with letters from bishops being read out at mass across the country.
Bishop McKeown said it will be up to Irish citizens to "make up their own mind" on Friday, and "in obedience to their conscience".