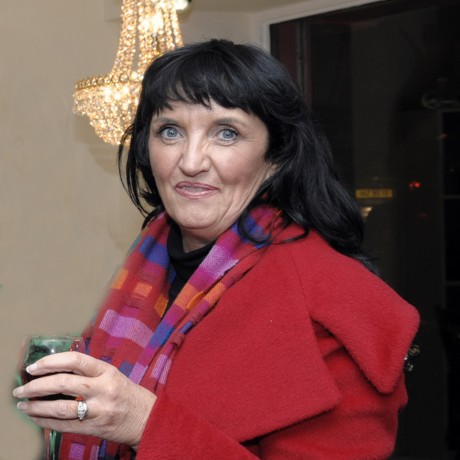 The badly decomposed bodies of a man and woman, found in a farmhouse in Co Limerick, have been removed from the scene for post mortems.
The bodies were discovered in an upstairs bedroom after Gardai recived a tip off in the early hours of this morning.
The remains are understood to be 63-year-old Julia Holmes and her partner 56-year old local farmer Thomas Ruttle.
Ms Holmes is originally from Castlederg in Co Tyrone and was last seen on March 14.
Previously Holmes was sentenced to 21 months in Hydebank Prison in October 2009 as a result of swindling over 20 Northern Irish businesses out of services and goods worth more than £1 million.
In 2006 the grandmother was involved in a $500,000 Texas property scam and was deported from the US.
In 2011 she disappeared from her home in Ballynahinch, going on the run to escape a further jail term for fraud.
With up to 40 different aliases Holmes is wanted by the FBI, An Garda Siochána and the PSNI.
Gardai say they hope to confirm the identities of the man and woman following post mortems this evening.