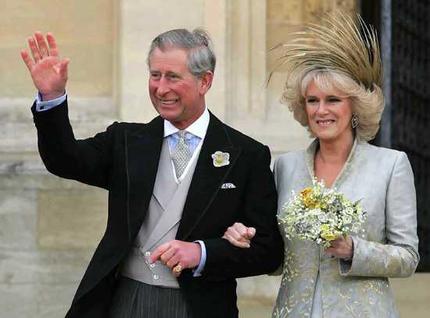 Sinn Féin has announced it will participate in events around the visit of Prince Charles to Ireland.
The Prince of Wales and his wife the Duchess of Cornwall are to make an historic visit to Mullaghmore this week where his Great Uncle Lord Mountbatten was killed in an IRA bombing.
Sinn Féin says the visit is an opportunity to promote reconciliation between Ireland and Great Britain.
The party's Padraig Mac Lochlainn says their participation in the occasion is a significant move forward.