Barry goes over the papers for this Saturday morning. Newspapers are sponsored by Kelly's Centra, Mountain Top, L'kenny.
Barry talks to Denise McClintock   in relation to The North West Garden Show which takes place next Sat & Sun, 23rd & 24th May in the grounds of the CPI in Castlefin. Lots of attractions on the day including Traditional market, Floral & Cooking Demos & Garden Challenge Area. Brian McDermott, the no salt chef also joins us in the studio to give us a taster of what he'll be cooking at his demonstration at the show.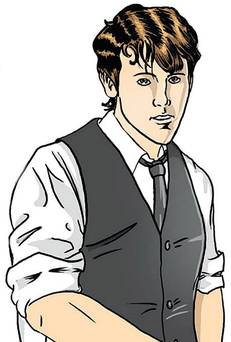 John Fitzsimmons from Belfast talks to Barry about his son Andrew who sadly passed away in October 2013 aged just 23 years. Andrew died from Osteosarcoma a form of cancer. John tells us of Andrew's final wish to become a comic book hero. And now Andrew has been immortiliased in a cartoon for a thought-provoking publication which will be distributed in hospitals to young cancer patients. John tells us how the public helped to raise funds for this unique project which is officially launched in Belfast in June.
Tosh Lavery from Waterford worked with the Gardai Sub-Aqua Unit for 30 years. Tosh joins Barry on the show to talk about his new book; Tosh: An amazing true story of Life, Death & Drama in the Garda Sub-Aqua Unit. In the course of his 30 years in the unit, Tosh worked on many murders & most missing person's cases in Ireland & on high profile investigations such as the assassination of Lord Mountbatten, Prince Charles great uncle who was murdered in August 1979 by an IRA bomb planted on his boat.
Barry is joined in the studio by Little Green who are a Classical/Folk/Popular 3 piece band made up of Fionnoula Owens, Kerry Stamp & Emma-Louise McAree. They tell Barry about their recent time in the recording studio & what they have coming up for the summer months.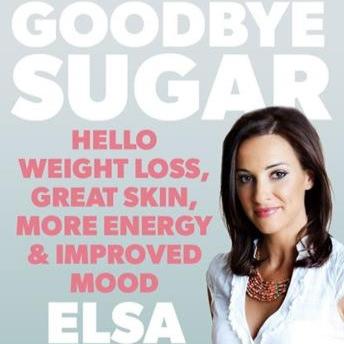 Nutritionist Elsa Jones talks to Barry about how sugar should be the one thing that should be stricken from your diet. She explains that sugar can accelerate ageing, heightens the risk of diabetes & heart disease & when the cravings come we should pause, label the feeling & remember that it is just a craving. She also advises to keep a food diary, track what you're eating & identify the triggers of our cravings.
Barry talks to Edinburgh student Courtney Yule who has created a cookery kit to encourage people to eat insects as part of their daily diet. The 22 year old was inspired by studies identifying entomophagy – eating insects – as the best way to feed the growing global population.
PART 1
PART 2