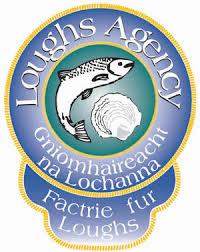 The Loughs Agency is warning that the discovery of rotting pig carcasses on the banks of the Foyle this week could pose a health risk.
A pig's head and body parts were found on the river bank and in the water were found by a Fisheries Officer on Monday.
The Department of Agriculture has been notified, and investigations are ongoing.
John Mc Cartney is Director of Conservation with the Loughs Agency.............