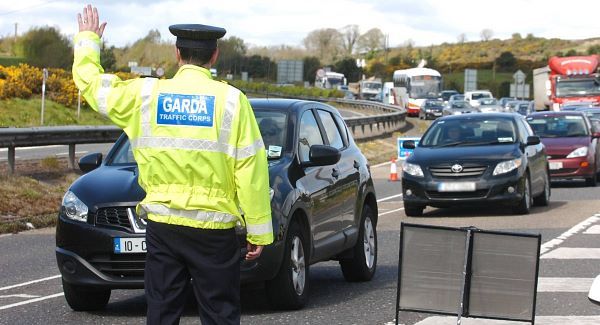 Transport Minister Paschal Donahoe has confirmed he intends giving gardai the power to arrest any person they detect driving while disqualified.
The announcemret has been welcomed by the Donegal based Road Safety Campaign group PARC, which has been campaigning for some time for such a power to given to gardai.
They've been highlighting the fact that only around 20% of drivers who are disqualified actually surrender their licences, and gardai have been limited in what they could do in such instances.
PARC spokesperson Susan Grey says however that's now going to change............