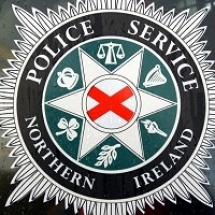 A police investigation has been launched in Derry after an incident last night in which a number of men forced their way into a house in the Galliagh area.
Just before 11 o'clock last night, five masked men, one of whom is believed have been armed with a gun, forced their way into a house at Bloomfield Park.
After asking for an individual and checking the property they left. A woman in her 20s and a four-year-old child who were in the property at the time were uninjured.
Police are appealing for information, with Chief Inspector Tony Callaghan urging anyone who was in that area at the time and saw anyone or any vehicles acting suspiciously to contact the PSNI.