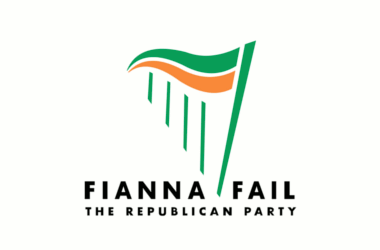 Fianna Fail in Co Donegal have totally refuted reports that the party approached a top Donegal GAA star to run in the next General Election.
The party have said the claims are "completely ridiculous"
It's reported today that Fianna Fail attempted to get the name of Michael Murphy on their General Election ticket in Donegal.
It's also claimed that the Donegal Captain has no interest in entering politics.
But the Chairman of the Fianna Fail Comhairle Dáil Ceantair in Donegal says the claims are "completely untrue".
Brendan Byrne says any discussions of candidate selection will be held on the confines of the constituency executive.
And he said that the selection of candidates and the number of candidates the party would run in Co Donegal would be decided in July.