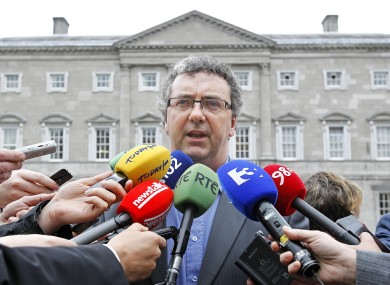 A Donegal Deputy has claimed Irish Water may soon be able to tell Donegal County Council what to put in its Development Plans.
The government has published draft legislation to streamline a number of planning laws into a single bill. Deputy Thomas Pringle says that is to be welcomed, but one major issue of concern has emerged.
He says when county councils are drawing up their development plans, a number of agencies must be consulted, but Irish Water is not on that list.
Deputy Pringle says this suggests Irish Water will be able to set its own priorities, and that could conflict with what the council wants to do............