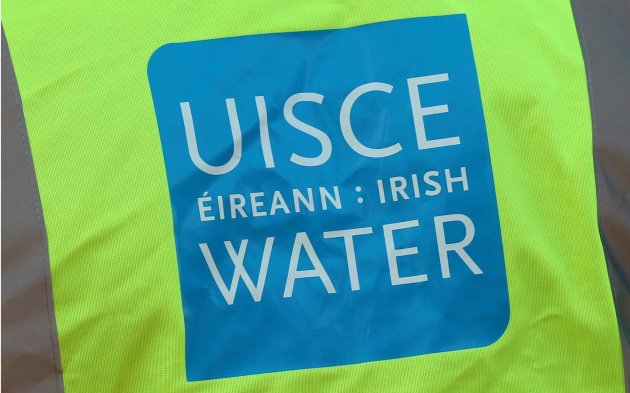 The Moville Community Against Water Metres Group have said they will not be accepting an apology they have received from Irish Water.
The group demanded an apology after they claimed that a number of people in the area have been abused when they've asked Irish Water engineers not to install a metre on their properties.
Irish Water did apologise for any inconvenience or distress caused as a result of meter installation in Moville.
But Chairperson of the Moville Community Against Water Metres Group, Enda Craig says the apology is not good enough: