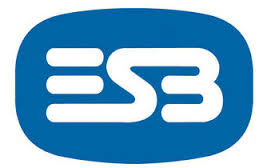 Over 1,000 homes in Letterkenny and the surrounding areas have been without electricity this morning.
The outages are understood to be due to an electrical fault.
The fault occured at around 8:20am, and 1178 homes are affected in the Cullion area.
ESB engineers hope to have the fault repaired at around 9am.