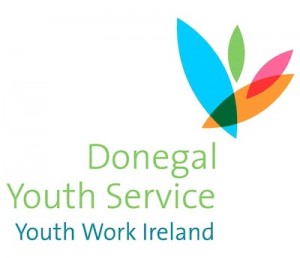 Donegal Youth Service has confirmed plans to take over the building in which it is currently based, and move its offices to the ground floor.
This week, the government has confirmed a 50,000 euro relocation grant, following discussions last month between DYS staff and Childrens' Minister Dr James O'Reilly.
DYS Director Lorraine Thompson says it's important to provide easier access to the office for staff, volunteers and young people.
She says this will also help improve the outreach service across the county..........