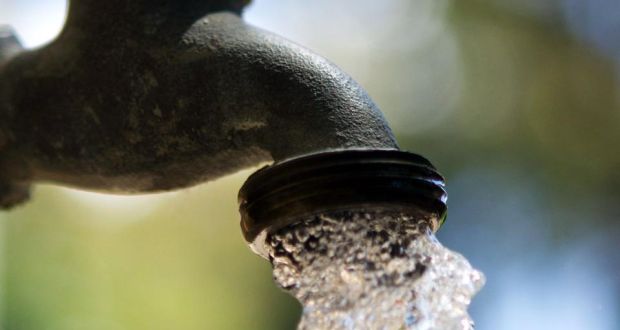 Donegal is to receive €654,500 under the 2015 Rural Water Programme.
The allocation to the local authority is for group water and group sewerage schemes and are provided by the Department of Environment, Community & Local Government.
€250,000 of the funding is for Townawilly in Raphoe, and Tory Island Group Water Schemes which will benefit over 180 homes.
The Department has given a commitment that if Donegal County Council is confident further on that it can spend more than the €250,000, it can apply for additional funding in the review of the programme later in the year.
The funding is primarily aimed at improving water quality in group water schemes, and at upgrading and water conservation works in group water scheme distribution networks.
The programme also provides funding for group sewerage schemes.