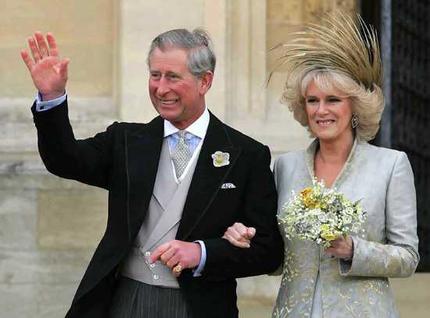 Prince Charles is to make an emotional trip to the west of Ireland to where his great uncle was murdered by the IRA.
Lord Mountbatten was killed in 1979 when a bomb exploded on his boat at Mullaghmore in County Sligo.
Prince Charles will spend 4 days in Ireland, but he will not be visiting Co Donegal.
Barry Whyte has the details: