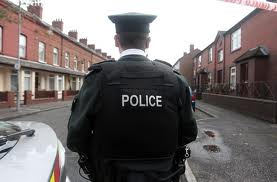 A 13-year-old boy has been arrested in Derry on suspicion of supplying drugs.
He was detained in the city centre yesterday by members of the Foyle City Centre Neighbourhood Policing Team following a report from a member of the public.
The boy has since been released and is to be reported to the Public Prosecution Service.