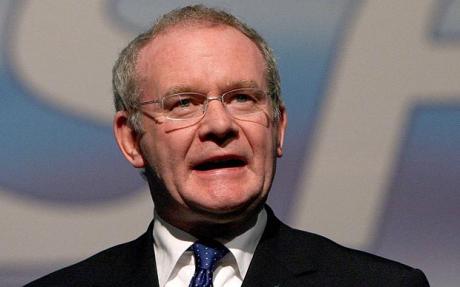 The North's Deputy First Minister says attacks on Sinn Fein representatives are futile, and will not deflect the party from its work, or from its support of the peace process.
Martin Mc Guinness was speaking in Derry this morning following the latest incidents, which involved attacks on cars belinging to Cllrs Colly Kelly and Sandra Duffy.
Mr Mc Guinness says these are not just attacks on politicians, they are also attacks on their families........