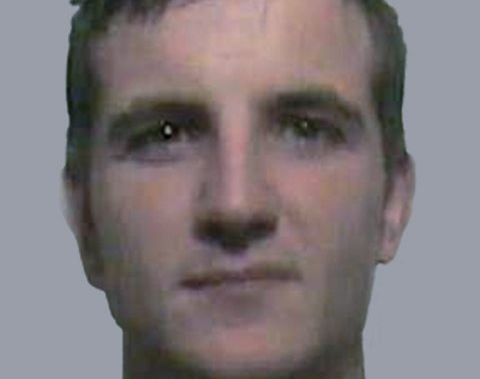 Gardai in Donegal have said there has been no confirmed sightings of a man wanted by UK police in connection with the rape of 13-year-old girl.
18-year-old Ryan Humpage, from Blackpool, is believed to be on the run in Ireland after he fled the UK in March.
Gardai are seeking to trace Humpage after he was spotted in the Northwest.
It's believed that he was living in Sligo before he was spotted in the Co Kildare last week.
There have been reports that the 18-year-old was spotted at the FunFair in Letterkenny last week, while there were also reports of a man acting suspiciously in Ballybofey yesterday.
Gardai say they have followed up both these reports and there is nothing to suggest that Humpage is currently in Co Donegal.