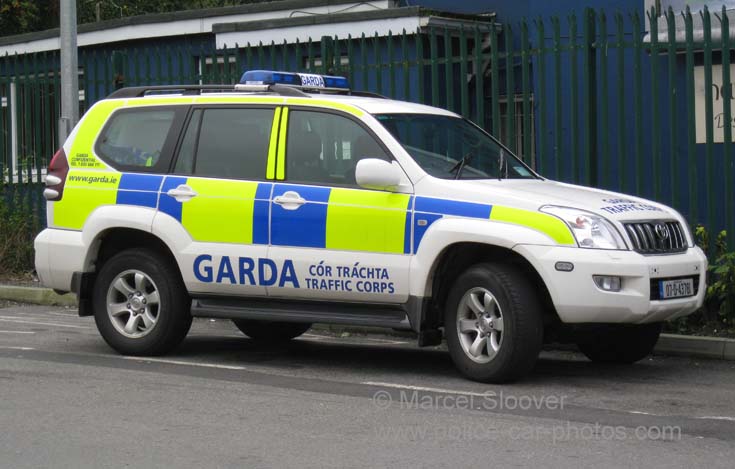 Drivers are being warned to expect a greater number of motorcyclists on the roads this bank holiday weekend, as the summer months set in.
Gardaí and the Road Safety Authority say they're concerned about the increase in the number of incidents involving motorcyclists.
The May bank holiday weekend in 2014 saw 5 people lose their lives on motorbikes and the numbers of fatalities have increased since the start of this year.
Inspector Michael Harrison is the head of the traffic Corp in Donegal - he made this appeal earlier on the Shaun Doherty Show: