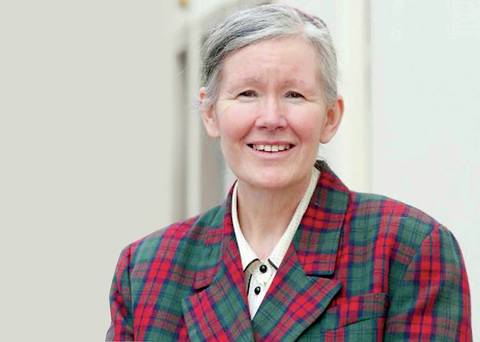 Northern Ireland's most controversial election candidate says she is a true friend of the gay community.
Susan-Anne White, who is standing in West Tyrone, has previously caused uproar over her calls for homosexuals to be jailed.
Earlier this week she faced jeers at an election debate when she claimed gay people are 40 times more likely to abuse children.
Ms White says she is a true friend of gay people because she is honest: