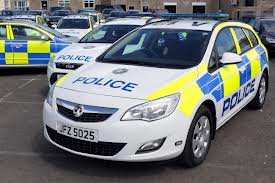 Police in Derry say the warning given before a device exploded in Crawford Square on Monday night was inadequate.
The device went off just before 11 o'clock outside the Probation Service Office, with no injuries reported. Local residents were evacuated from their homes, but returned yesterday afternoon.
Supt Mark McEwan said the warning which was given was totally inadequate, and the device activated before police were able to start the evacuation. An operation to examine a second suspicious object in the area ended yesterday afternoon with the all clear given.
The Probation Board says security measures will now be reviewed.