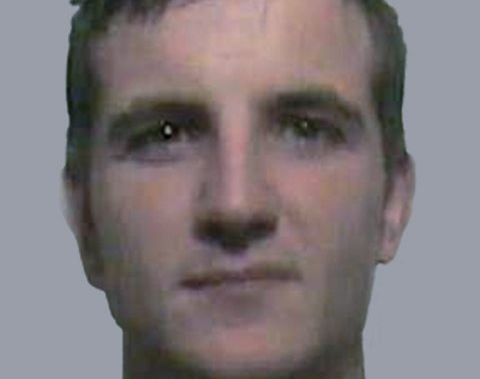 A Blackpool teen accused of raping a young girl is believed to be on the run in Ireland after he fled the UK in March.
And it's understood that the man could be in the Northwest.
Gardai are seeking to trace 18-year-old Ryan Humpage after he was spotted in the Northwest.
It's believed that he was living in Sligo before he was spotted in the Co Kildare last week.
Members of the public have been advised not to approach the teenager, who is understood to have travelled to Ireland in recent weeks.
A Garda spokesperson said it was likely he was using various names, which include Dylan Dunne, Ryan Willington, Ryan Williams and Karl Ward.
He is known to have friends in Belfast, Scotland, Blackpool, Northumbria and Northamptonshire.
The 18-year-old is wanted by UK police in connection with rape of 13-year-old girl in Blackpool in December 2013.
He is the focus a Crimewatch UK appeal by police in Lancashire, who want to quiz Humpage in connection with said rape, as well allegations involving theft and assault.
He is described as white, 5ft 7ins with short mousey brown and of medium build.
Gardai wish to establish the current whereabouts of Ryan Humpage and are appealing for anyone with information to immediately contact them.