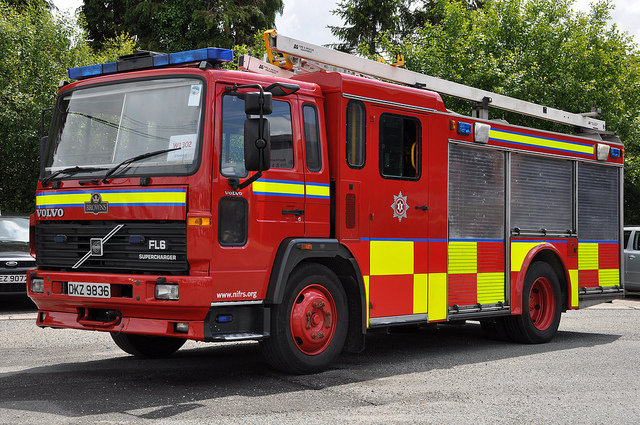 A man in his 20s has died in a house fire in Derry.
The fire broke out at a property in De Burgh Square at around 11am this morning.
Residents in the area were alerted to the blaze when they spotted smoke coming from the property.
The man was found in a living room of the house and declared dead at the scene.
The cause of the fire is currently under investigation.