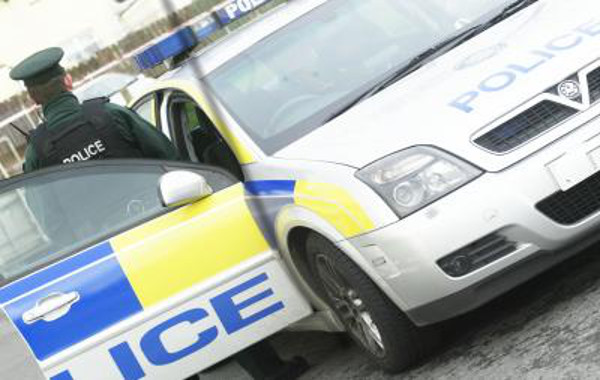 Three viable devices have been made safe by Army technical experts at Drumahoe outside Derry.
The pipe-bomb devices were found by a member of the public on a riverbank close to a pub car park at around 10.30am.
Chief Inspector Alan Hutton said the devices were designed to kill or maim.
"At this stage it is not clear whether the devices had been abandoned in the area or left for later collection.
"This is an area used by fishermen or people at the car park and we believe that they posed a real danger to anyone who would have disturbed them.
"It is too early to  apportion responsibility or to say who a likely target may have been .
"We appreciate the patience of local people whose everyday activities have been disrupted during this alert.
In the meantime if anyone saw suspicious activity in the area, we would like them to contact the CID at Strand Road.  Information can be given on the police non-emergency number, 101, or by calling the Crimestoppers Charity anonymously on 0800 555 111.