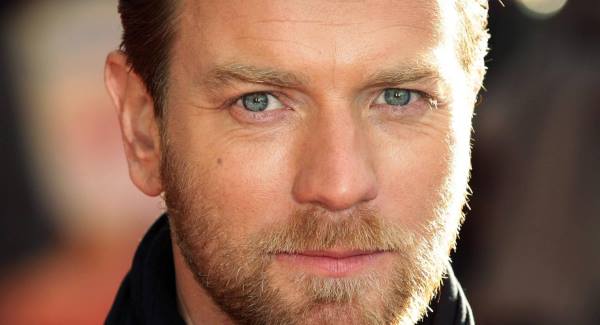 Ewan McGregor will be starring in Beauty and the Beast opposite Ian McKellen, Emma Watson and Emma Thompson.
The 44-year-old actor has been announced as the latest casting for Disney's live-action film, and will be playing Lumiere, the butler-turned-candlestick, according to Empire Online.
Emma Watson will be starring as Belle, while Emma Thompson will be playing Mrs Potts the talking teapot. Ian McKellan will play Lumiere's sidekick, the mantelpiece clock Cogsworth.
The cast will also include Luke Evans as Gaston, Dan Steven as the Beast and Kevin Kline as Belle's father Maurice.
Stanley Tucci has also come on board to take on a brand new character, a singing grand piano called Cadenza.
The film is set to be directed by Bill Condon, who previously worked with McKellan in Gods and Monsters and the upcoming Mr Holmes, where he plays an older version of Sherlock Holmes.
Beauty and the Beast isn't the first classic Disney film to get a live-action makeover recently -Cinderella smashed box offices this year, with Helena Bonham Carter as the fairy godmother and Cate Blanchett as the evil stepmother, while last year saw Angelina Jolie take on the role of Maleficent.
Disney has also announced upcoming remakes for Dumbo, Mulan, Pinocchio and The Little Mermaid.
Production on Beauty and the Beast will begin later this year and the film is scheduled to open in March 2017.