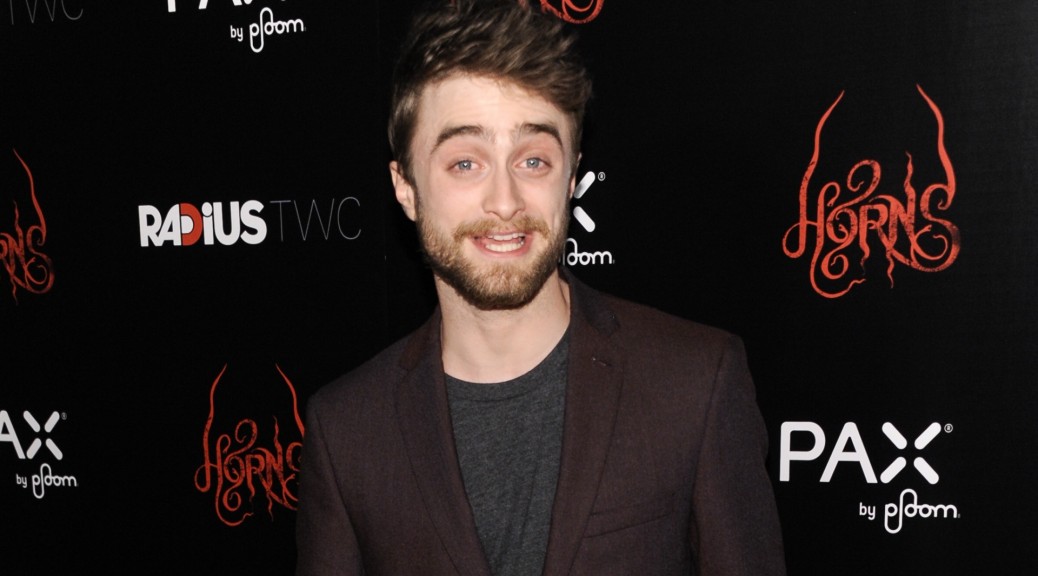 Harry Potter star Daniel Radcliffe is to star in a new drama about hit computer game Grand Theft Auto.
The actor will appear in the BBC2 drama which has a working title of Game Changer.
Radcliffe will take on the role of Sam Houser, who attended London's prestigious St Paul's school before studying at Cambridge University. In 1998, he and his brother Dan moved to New York to found Rockstar Games, the company which spawned Grand Theft Auto.
Grand Theft Auto is notorious for the controversy surrounding its gameplay and various lawsuits surrounding its violent and sexual content.
Up until now, both brothers have shied away from the spotlight and kept their personal lives to themselves. The one-off 90-minute show will explore how the best-selling game was made.
Bill Paxton will play Jack Thompson, the lawyer campaigning against Grand Theft Auto on the grounds that it was too graphic and violent for a video game.