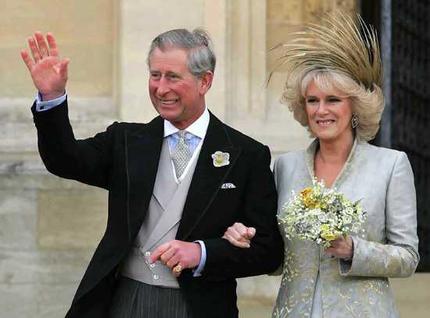 Britain's Prince Charles and his wife Camilla are to visit Ireland next month.
It's been confirmed that the royal couple will visit Ireland, and Northern Ireland, for four days beginning on May the 19th.
It's the couple's first visit to Ireland together - and Charles' first visit since 2002. It has been reported they will travel to Mullaghmore in Co Sligo, where Charles' great-uncle, Lord Mountbatten, was killed in an IRA bomb attack in 1979.
Tourism Minister Paschal Donohoe believes the visit will allow Ireland to be showcased once again on the world stage....