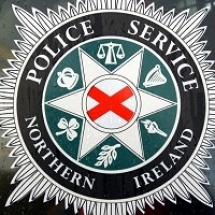 There's been widespread condemnation of an arson attack on the home of a 70 year old woman in the Top of the Hill area of Derry last night.
Shortly before 5.55, flammable liquid was poured through the letterbox of a house in Camelia Court and set alight. The woman was able to extinguish the fire, which caused scorch damage to the door.
Police say when they responded, youths threw missiles, and the rear windscreen of a police vehicle was smashed.
Thety say no motive has been identified and they are appealing for information.